Our professional cargo superintendents/port captains-with many years of experience on board of heavy lift vessels-serve as a link between the crew on borad and our transport engineering department.
They supervise complicated port operations and provide crew support to ensure that loading and unloading is performed successfully,smoothly and in full compliance with the requirements of our customers.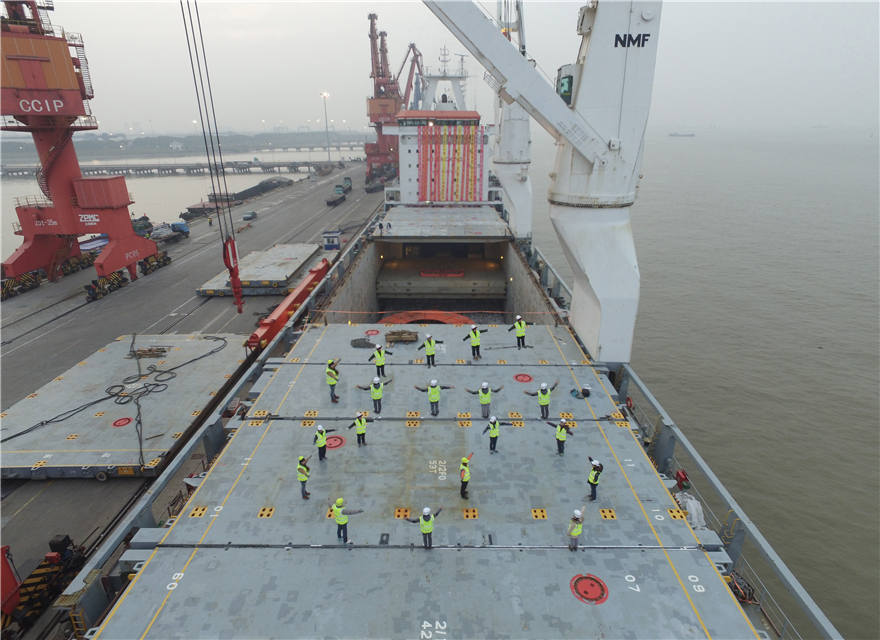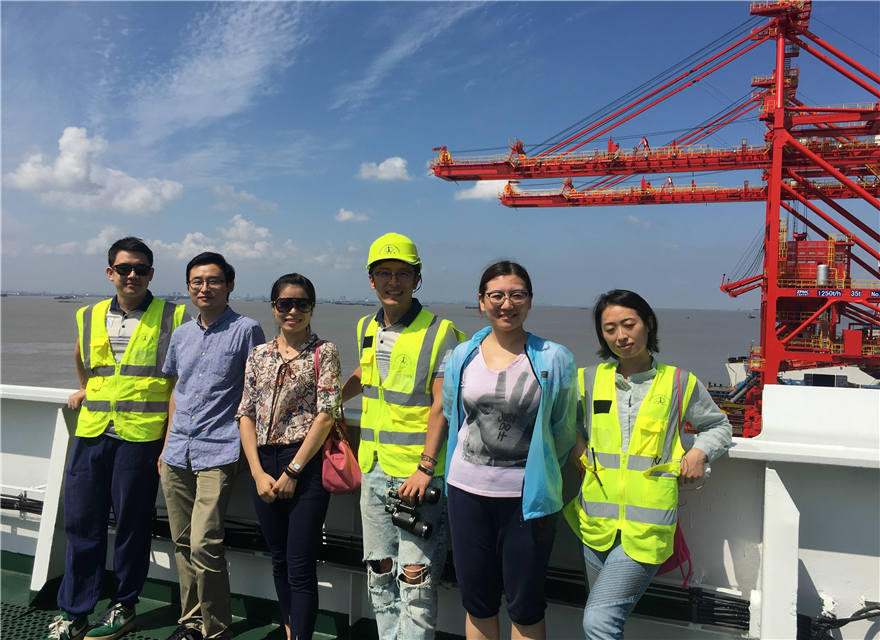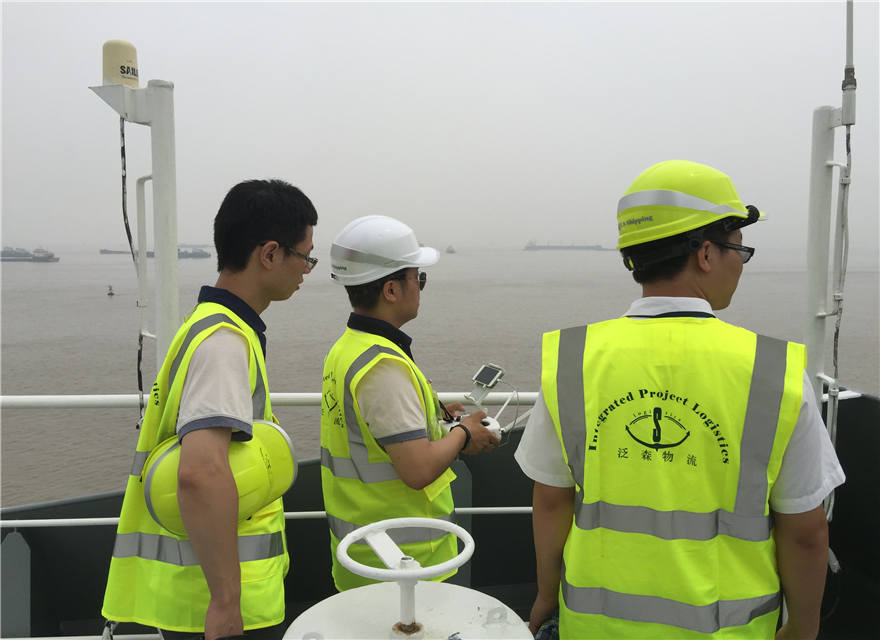 About V.S Shipping

history
V.S.Shipping has New Office In Shanghai

Our World
Conscious of meeting both customer and market demand V.S. Shipping have a continuing new building programme.